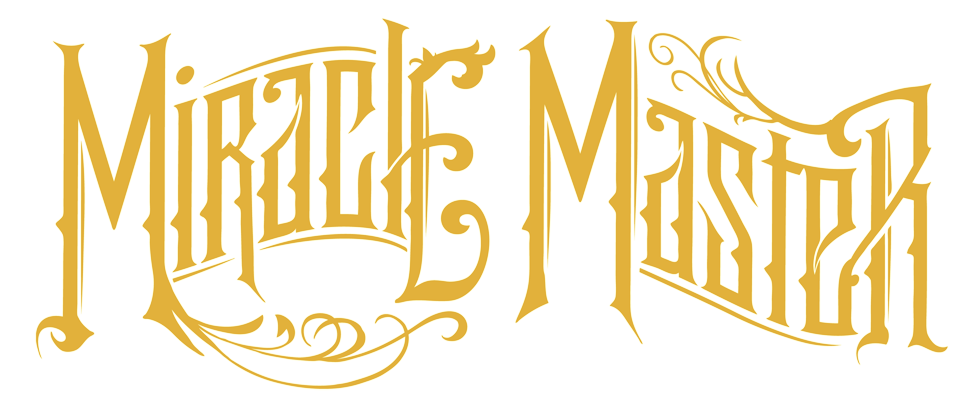 MIRACLE MASTER LIVE SHOWS
30.08.2015 @ Rocken Openair, Rodgau, DE
MIRACLE MASTER have announced the addition of vocalist Ecki Singer (ex-SILVERLANE) to the group's ranks. The band is working now on the sophomore album to be released later this year and a few summer shows are booked.
MIRACLE MASTER are:
Ecki Singer - Vocals
Aki Reissmann - Guitars
Selly Bernhardt - Guitars
Andy Minich - Drums
Michael Vetter - Bass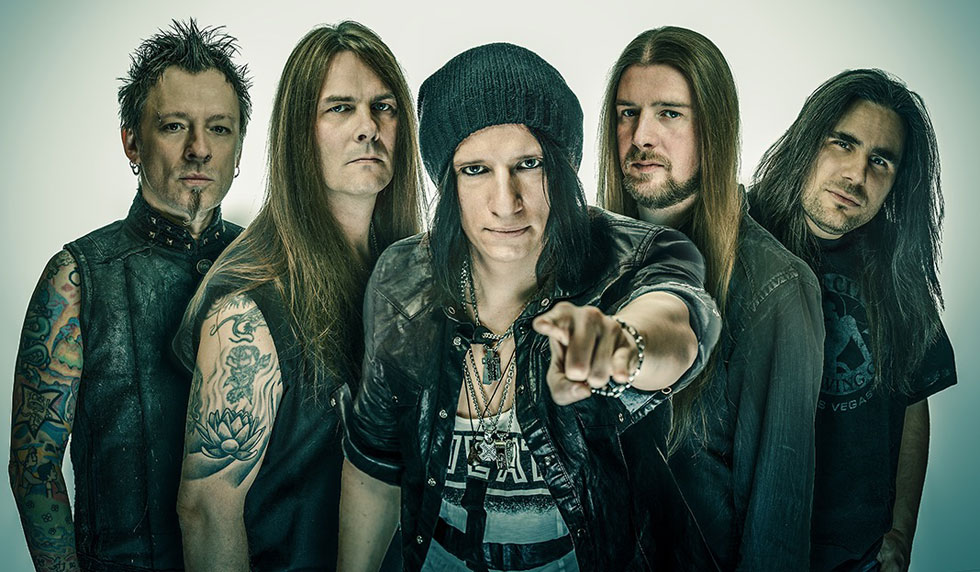 MIRACLE MASTER is kick ass, in-your-face Hard Rock with huge balls and heavy rockin' guitar sounds!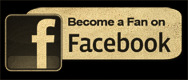 Management: promo [at] rockngrowl.com Booking: booking [at] rockngrowl.com